CUSTOM COMMERCIAL ALUMINUM
SLIDING GLASS DOORS AND TERRACE DOORS
Engineered for new construction and replacement projects in a variety of markets.
All Wojan window and door products contain thermal barriers that are warrantied for a period of 10 years against failure caused by dry shrinkage or fracturing of the thermal barrier. LEARN MORE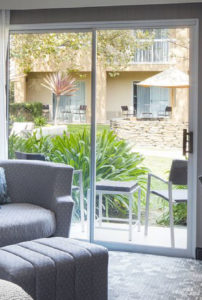 GET UPDATES FROM WOJAN WINDOW & DOOR
Sign up for our monthly newsletter for company announcements, events, promotions, and product updates.